Say hello to the leadership team at First Alliance
Meet our leadership
Say hello to the leadership team at First Alliance. Got questions for the lead team at First Alliance? Contact us by clicking here.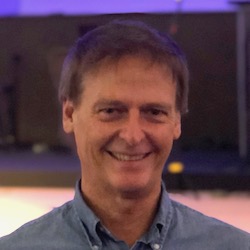 Jesse Reddoch
became the senior pastor of First Alliance Church Orlando at the start of 2017, previously serving in ministry in Richmond, California. Jesse is married to his wife, Nancy.
"Expect Great Things from God, attempt great things for God."
~ William Carey
Jesse Reddoch
Lead Pastor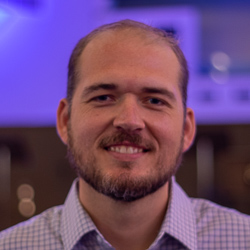 Sam Hughes
has attended First Alliance Church since Fall 2007 and became the Executive Pastor at the start of 2017. Sam is a graduate of Asbury University.
"Jesus is worthy of everything you are and sufficient for everything you need." ~John Stumbo
Sam Hughes
Executive Pastor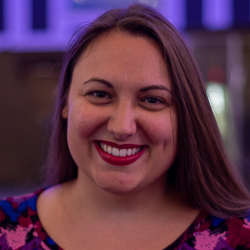 Julie Roquel
has been serving at First Alliance Church since Summer 2010. She is married to her husband, Chad and has 3 kids.
"No act of kindness, no matter how small, is ever wasted." ~ Aesop
Julie Roquel
Office Manager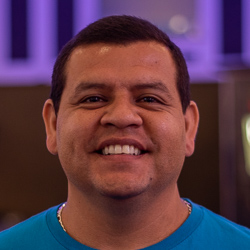 Alan Smith
joined the team at First Alliance Church in August 2011. Alan loves soccer and cycling.
"Be fearless in the pursuit of what sets your soul on fire."
~ Anonymous
Alan Smith
Facilities Manager