Get connected with people that fit your stage of life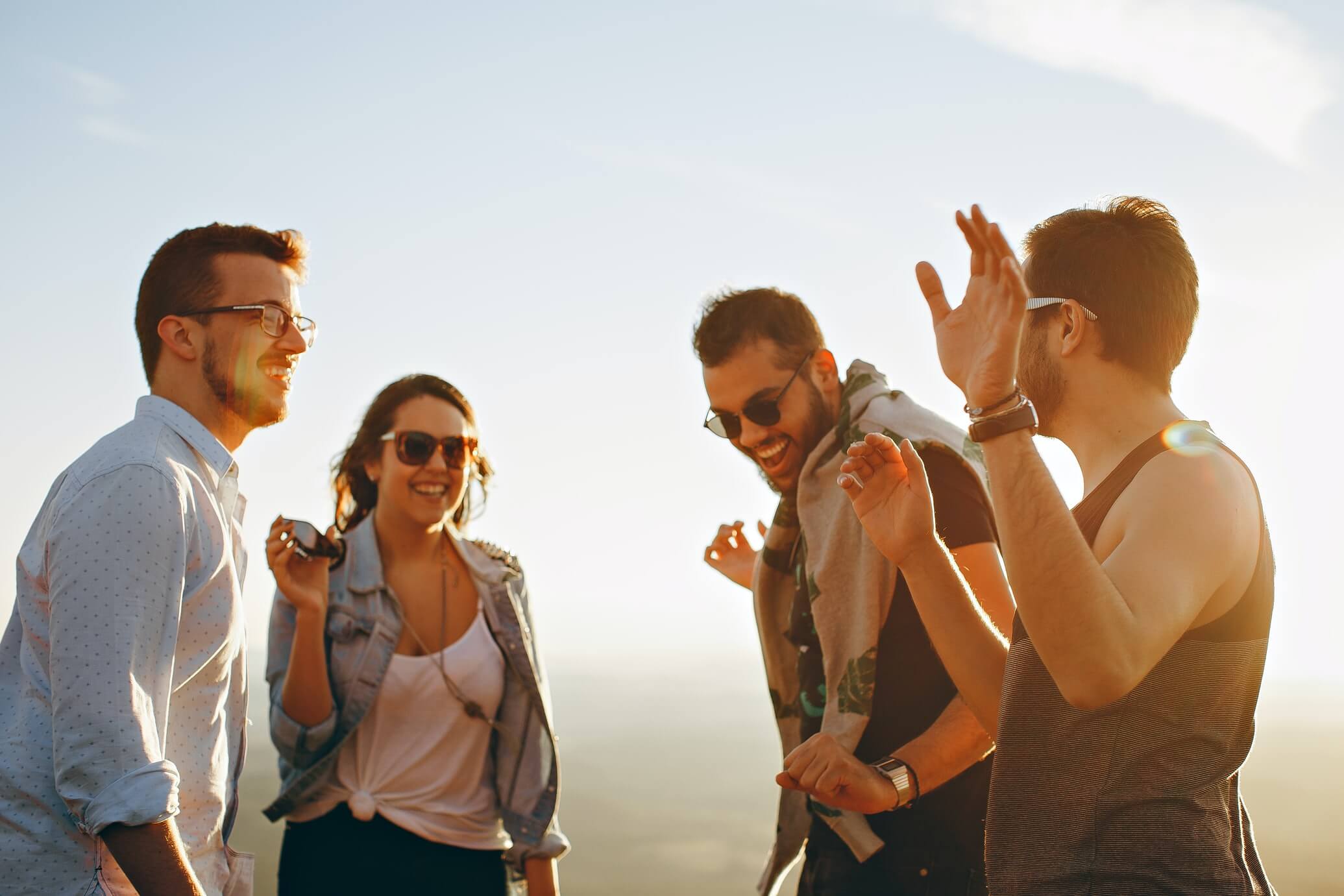 Young Adults
18-30
Get connected with our Young Adult Ministry, ages 18-30s. If you're married or single, in college, grad-school or starting your career, this is the community for you!
Women's Ministry
Jesus gave us the command to Love One Another.
Women's ministry is all about loving Jesus and loving one another.
We love and serve through Bible Studies, Fun Fellowship Events, Discipleship, Outreach Opportunities, and Small Groups. We connect with each other by meeting women where they are at.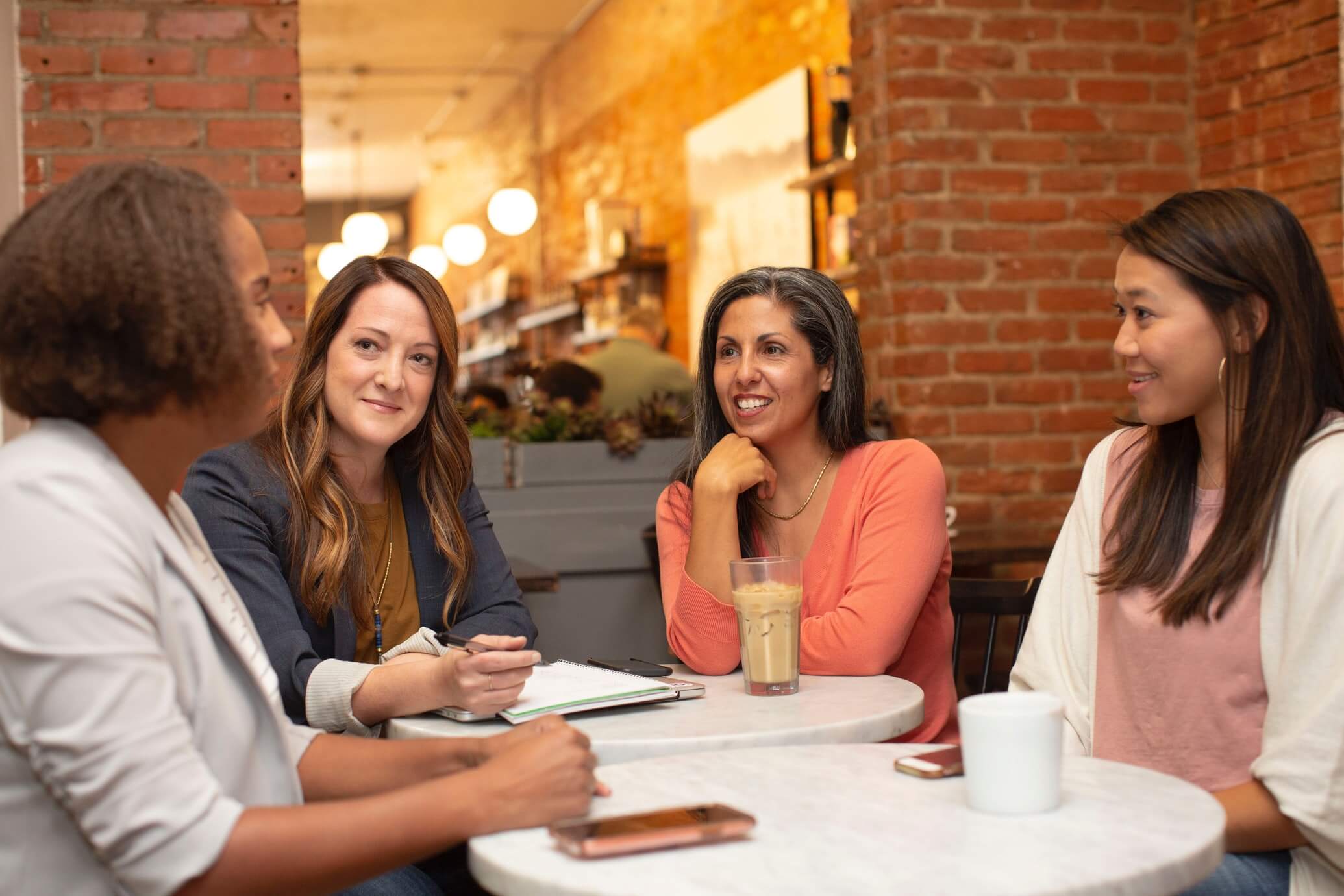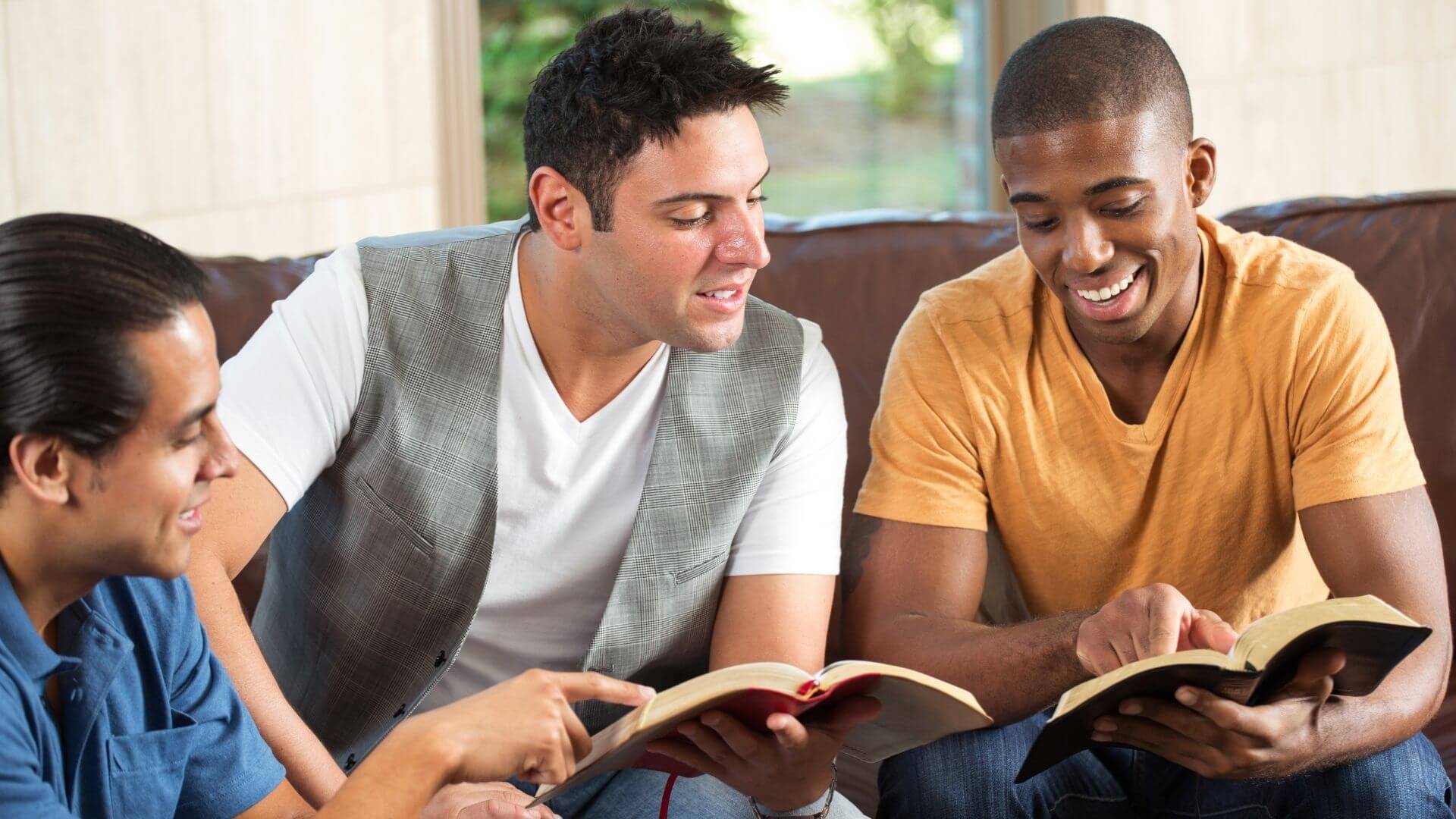 Men's Ministry
At First Alliance, we seek to challenge men to follow Jesus and lead others to do the same. Whether in small groups, monthly gatherings, or workshops, we believe in surrounding ourselves with like-minded men – other guys who are committed to coming alongside one another as we follow Jesus together
Senior Adults Ministry
(60+)
Our Senior Adults Ministry partners with those ages that are 60 and up. To connect with other Senior Adults, we recommend joining a Life Group and participating in a class for your stage in life. Our Senior Adult Tuesday Community Group offers opportunities for fellowship, spiritual growth, and prayer support